Well, it worked with Kerry, didn't it?
The Swiftboaties have been given a new target. I wonder if Grandma and Grandpa America are going to swallow it again? (click for the full image):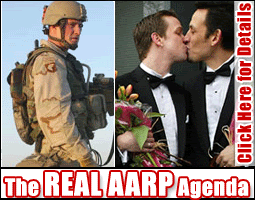 Well, maybe I shouldn't have said "swallow".
Look on the right side of
this page
. It's real. Brought to you by the GOP.