Sunday news roundup
The news networks are really scrambling to keep up with all of the fast breaking stories of international importance today: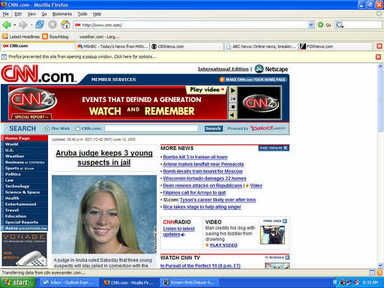 That pretty white girl?
In Aruba?
She's still missing.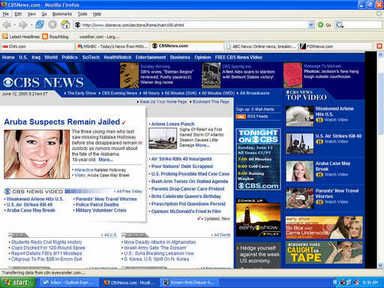 We have a different picture of the pretty missing white girl.
Our reporters have worked all week to find it.
We are very proud.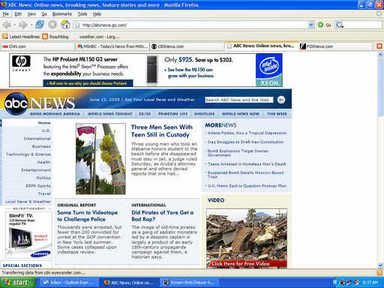 The other networks are showing their poor news judgment by running pictures of the pretty missing white girl.
We will scoop them by showing this picture of a telephone pole with yellow ribbons and flowers on it.
Doesn't it just choke you up?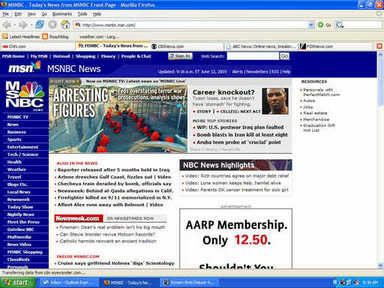 What the hell is this? Prisoners in Gitmo? The President lying?
What is wrong with you people at MSNBC? Don't you know there's a pretty white girl missing?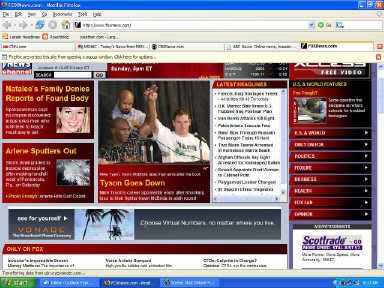 This cheesy looking white guy beat up on this dissipated black guy.
This is important because black people tend to scare us, so it's always nice to see one get beat up by an Irish nobody.
Oh, and that pretty white girl is missing. We still think that black guy we showed last week did it.